Like halivuku?
We're hunting for creators of all follower sizes to help spread the word.
THE PERKS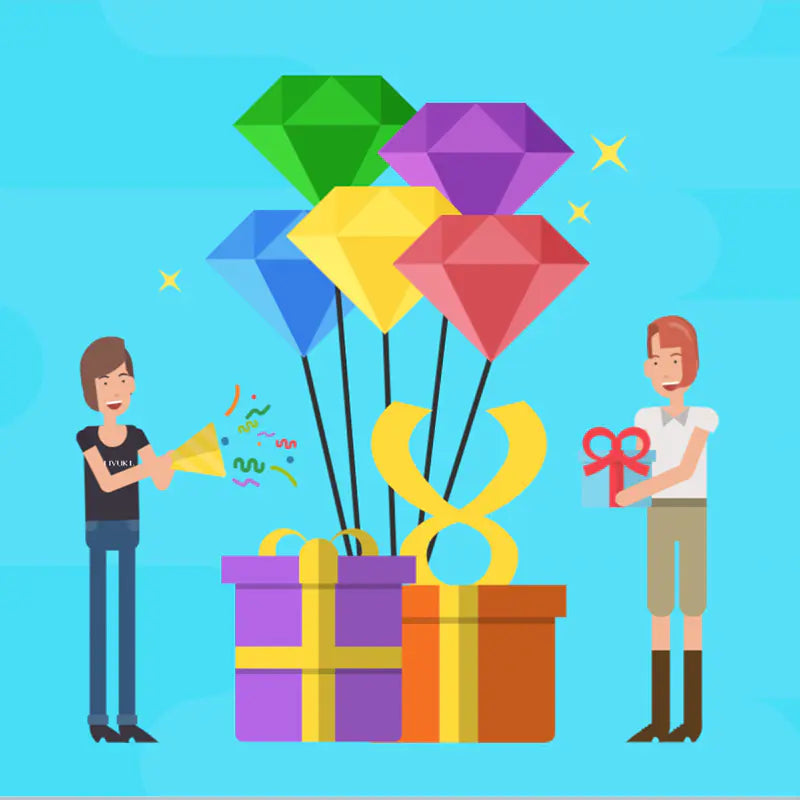 FREE PRODUCTS
You are going to love the
pieces!
MORE EXPOSURE
Get featured on our stores and social media channels.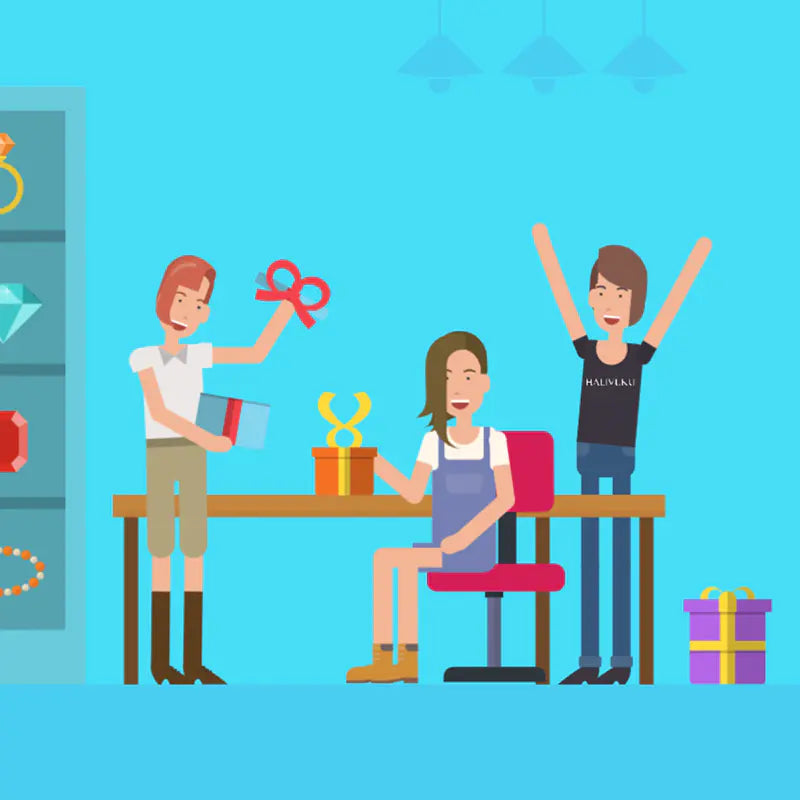 EXPERIENCE
Special invites to events and opportunities.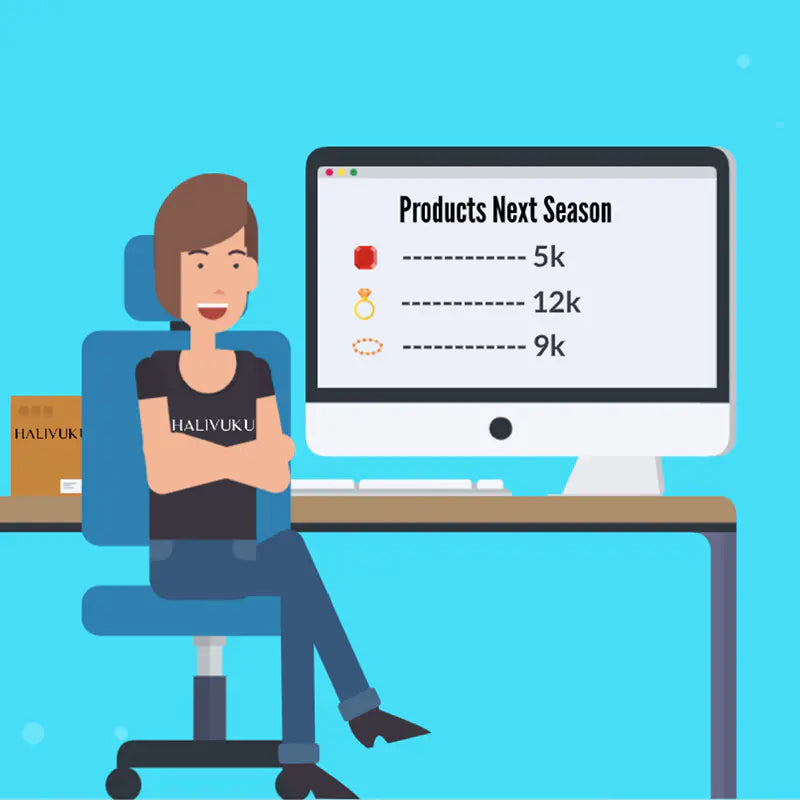 INSIDER ACCESS
Even have input on what we drop next!
*Disclaimer: by taking part in activity means you agree that all the materials you submit are free to be used by halivuku.