OUR STORY
HALIVUKU (pronounced har-lee-vuku) is a membership real-time fashion jewelry and accessory brand for people who are desired self-expression. It is operated by VUKU GLOBAL INC. As a one-stop destination for styling inspiration and discovery, we offer a vast range of on-trend selections at appealing prices.
We believe that fashion is a silent language related to beauty. People express their emotions, attitudes, and views of the world through their outfits. We also believe in a world where fashion has no rules for making a statement. Fashion is not only about fancy, but also all-inclusive. Everyone has an equal chance to self-expression – no matter what gender, age, skin color, religion and style they are.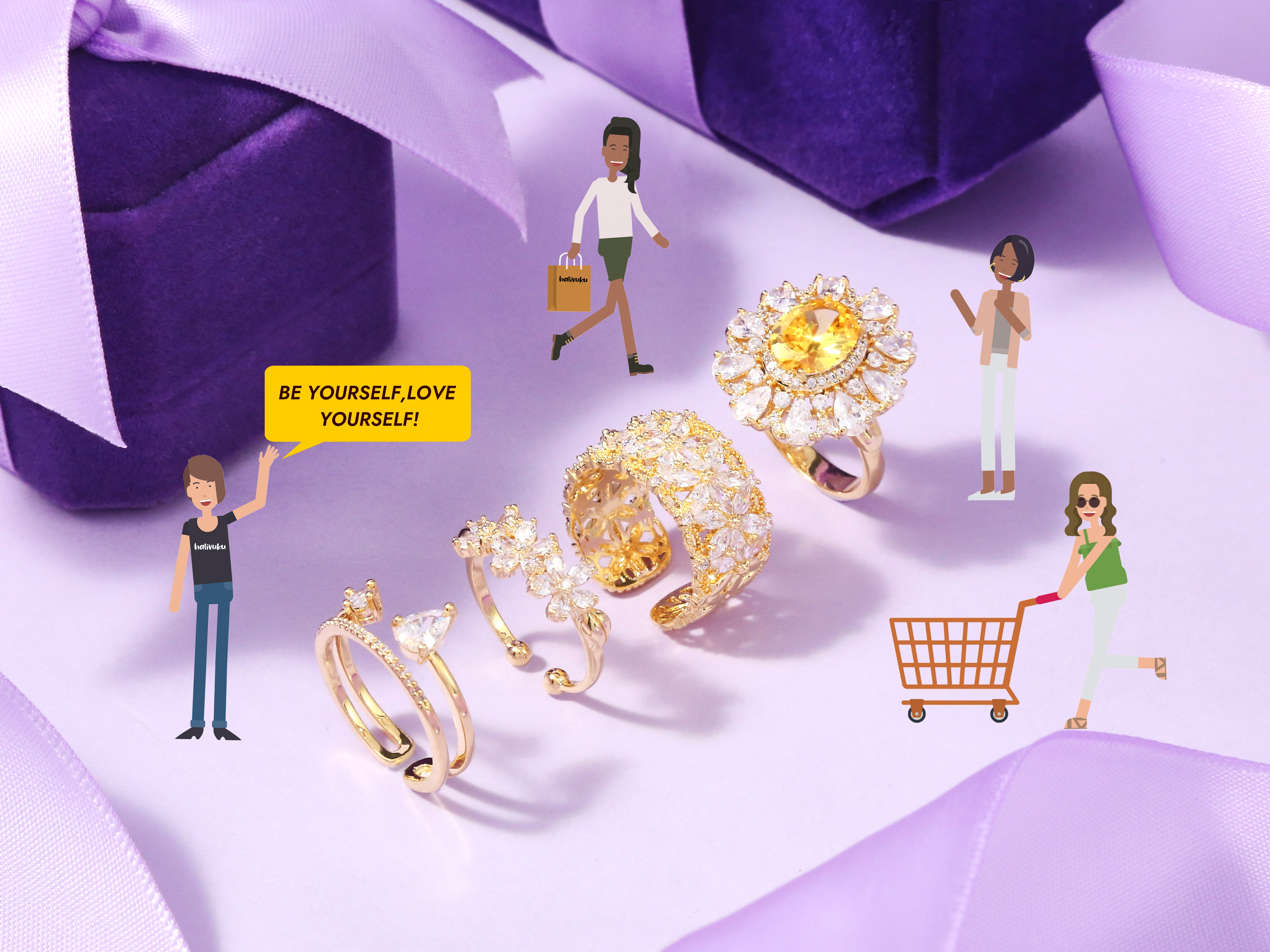 OUR CORE VALUES
Our core values are EQUALITY and DIVERSITY. HALIVUKU respects every individual's right to self-expression and embraces all beliefs, values, ideas and styles. Our buyers do not target a specific type of style when sourcing. (Of course, this is what most brands do. Their style positioning is exclusive.) 
We want all stakeholders to feel respected at HALIVUKU. There can be no real love without respect. As our slogan says, "Be yourself, Love yourself".